Public Comment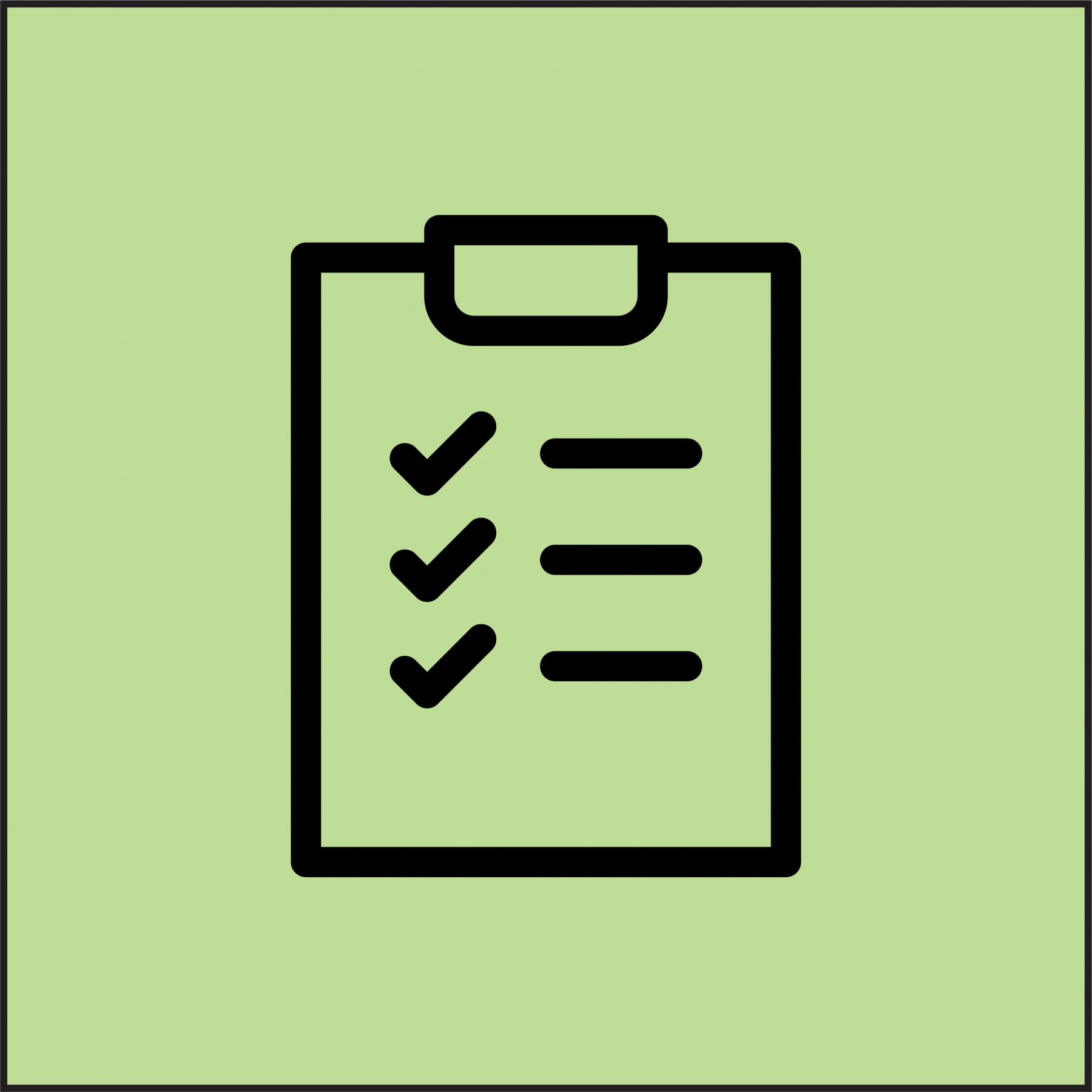 General public comments made by citizens and stakeholders of the Town of Knightdale for electronic meetings are listed below. We list public comments made at electronic meetings from the previous 30 days only, and include transcripts of general public comment voicemails received by the Town Clerk and written general public comment submissions.
For information on public comments pertaining to specific project-related public hearings, you can click on the specific project title below.
If you would like to submit a comment to the Knightdale Town Council, please fill out the "Submit a Public Comment" form linked at the top of this page.
General Public Comments

November 18, 2020
Anwar Nassor
212 Park Avenue Raleigh
11/19/2020
I currently live in Raleigh and I am an avid disc golf player. I have a hard time playing in Raleigh because the course here are always crowded. It would be perfect to have a course in Knightdale. I sometimes have to drive to Wendel or Zebulon to play. Disc golf is a rapidly growing sport and will have a lot of popularity in the near future.
Eric McCrimmon
217 Spinel Lane
11/18/2020
As the country suffers from the ongoing threat of COVID-19, many citizens of Knightdale struggle to find recreational activities that are safe and fun. A disc golf park would allow people a chance to socialize while following guidelines of social distancing.
Robert Broda
202 Walbury Drive
11/17/2020
I believe the community of Knightdale would greatly benefit from the installation of a disc golf course. A disc golf course would bring in people from outside our community to support local businesses. Disc golf is additionally a relatively COVID safe activity which promotes exercise. A disc golf course would be relatively cheap to install as well. I would be more than willing to donate my time to help with the design and/or installation of the course. I can additionally create maps for the course. If you need more information, please send me an email or give me a call with the information provided in the contact section. Thanks for your time!!!
Zachary Grady
309 Carrington Drive
11/16/2020
I acknowledge and appreciate the town's commitment to outdoor activities, having recently renovated the tennis courts and pickle ball courts. I, too am committed to having a healthy and active lifestyle. With that being said, I have recently become involved with playing disc golf. Unfortunately, I do not get to play as often as I would like to since Knightdale does not have its own Disc Golf Course. The surrounding towns in Wake County have their own disc golf courses. Knightdale having its own disc golf course could bring positive attention from citizens living outside of Knightdale, which would in turn, support local businesses such as Oak City Brewery and Prime BBQ.