Public Comment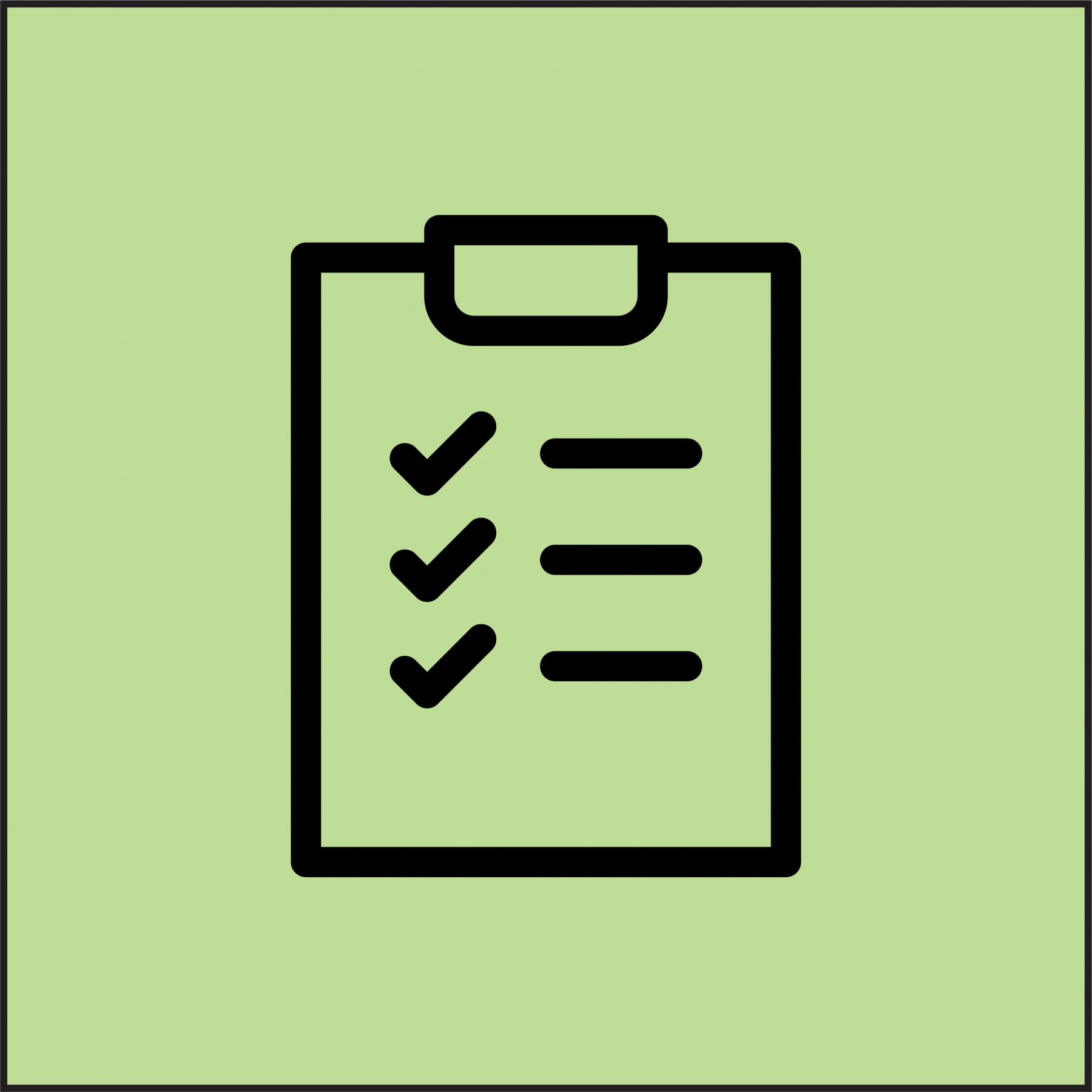 General public comments made by citizens and stakeholders of the Town of Knightdale for electronic meetings are listed below. We list public comments made at electronic meetings from the previous 30 days only, and include transcripts of general public comment voicemails received by the Town Clerk and written general public comment submissions.
For information on public comments pertaining to specific project-related public hearings, you can click on the specific project title below.
If you would like to submit a comment to the Knightdale Town Council, please fill out the "Submit a Public Comment" form linked at the top of this page.
ZMA-7-20 Haywood Glen Phase III
Public Comments: MARCH
17, 2021
Proposed Climate Change Resolution

PUBLIC COMMENTS: FEBRUARY 17, 2021
Dalton Crowe
3232 Pennyrolal Road, Clarksburgs, Ohio 43115
01/22/2021
Thanks for fire fighters and emt and ems and police officers.