Public Comment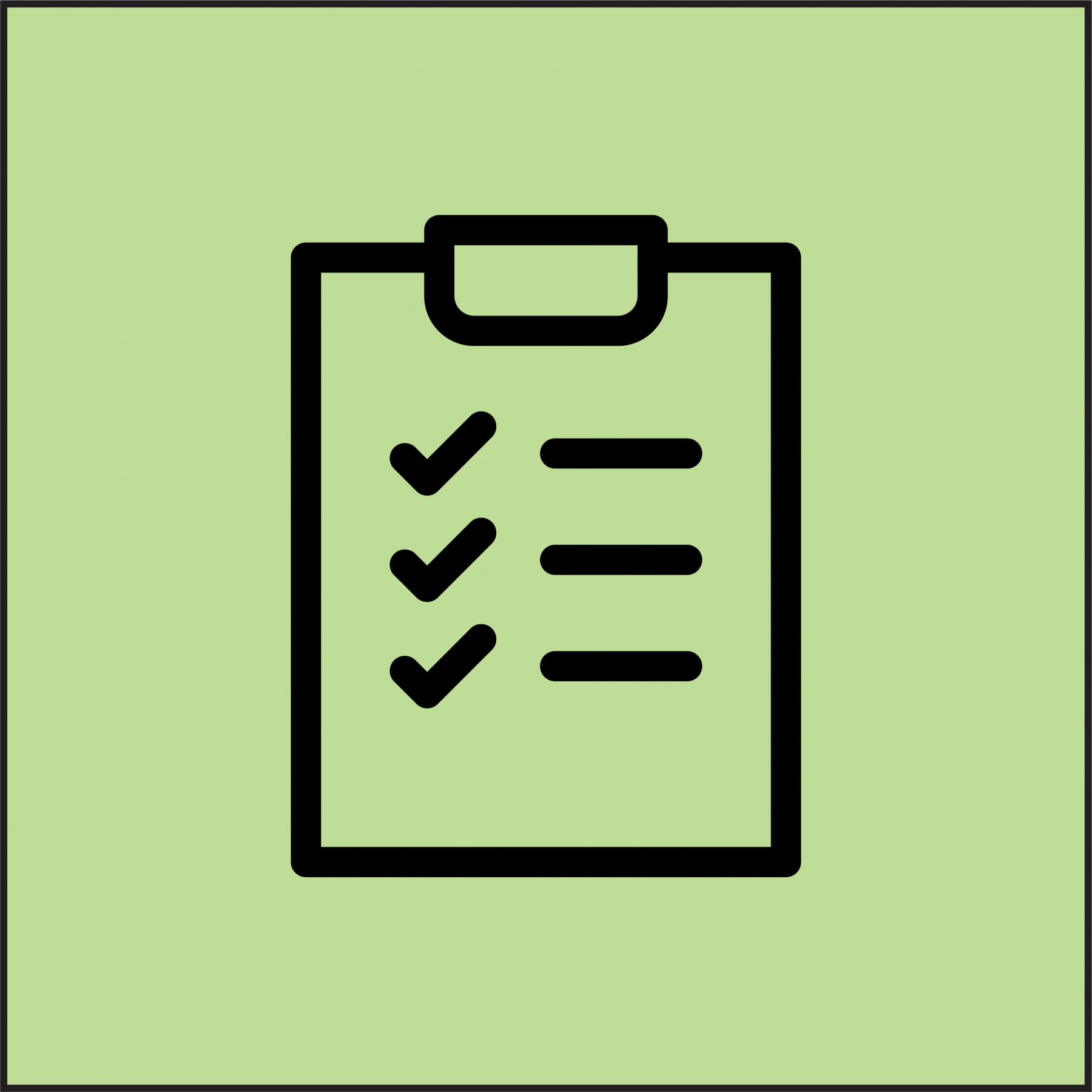 General public comments made by citizens and stakeholders of the Town of Knightdale for electronic meetings are listed below. We list public comments made at electronic meetings from the previous 30 days only, and include transcripts of general public comment voicemails received by the Town Clerk and written general public comment submissions.
For information on public comments pertaining to specific project-related public hearings, you can click on the specific project title below.
If you would like to submit a comment to the Knightdale Town Council, please fill out the "Submit a Public Comment" form linked at the top of this page.
General Public Comments

September 16, 2020
Alan Smith
626 Sunland Drive
9/15/2020
This project has one big positive, walkable eateries and a plaza to enjoy the view of the park. It alone is the only positive for residents. Guarantee that these are included. I have noted several questions. Be satisfied with the answers before approving. Seriously consider tabling a decision until all questions have been answered. We can wait one month to get it right. The LURB meeting Tuesday night was a travesty! Had all of the facts been presented completely and accurately, the rezoning may not have passed. Three members opposed it. Staff presented only one side of the issues and either completely ignored or minimized the negative impact of this project. The questions that were presented were readily dismissed.

For the residents, this project has ONE and only one positive. That is a walkable destination for some type of eateries. These eateries may well offset the negatives of the project. BIP did readily agree to provide, not only eateries, but a plaza at the end of the retail building. However, neither was not mentioned at the LURB meeting. Please take whatever means required to guarantee both the plaza and eateries. Ideally the plaza can be expanded and covered.

Before I get into the issues and questions, please think ahead to when this project is complete. Picture yourself standing on the stage of the amphitheater. As you look across the park and see the towering high-apartments, will you know in your heart that you asked all the right questions? Will you be proud to proclaim to the crowd, "I supported that project"? I truly hope so!

Opposition
During the presentation to the LURB, Mr. Hills noted only that 56 residents participated in the neighborhood meeting. He did not mention that they were opposed to the entire project for a variety of reasons, nor did he discuss any of the reasons. Aren't both sides of the issue supposed to be included in the presentation? They absolutely were not.

Instead, he praised the developer for listening to resident concerns and for using a masonry fence instead of vinyl. Due to the overpowering size of the 4 story structure, the residents asked that the fence be on a 4 ft. high berm or else make the fence 10 ft. high. This is still a request. Considering that the Parkstone developer proposed a wood fence, having a masonry wall seemed to be a big a big concession.

One LURB member, who was aware of the overwhelming opposition from the neighborhood meeting and the 200 plus signatures against the project, asked if the staff received any support for the project. The answer was "Yes, there were 2".

My biggest issue is how the COVID-19 restrictions minimized the voice of the citizens. This project has demonstrated how an unpopular project can be rubber stamped and pushed through. This is not what Knightdale is! We are better than that!

I tried on several occasions to obtain answers to many of the questions presented below. Some of the answers may have been acceptable but I was denied that opportunity on two different occasions.

1) Several weeks ago, I had contacted Sam MacDonald, the traffic engineer hired by TOK to review the TIA. I sent him a list of concerns and he agreed to discuss them with me the following week. When I contacted him to set a date and time, he informed me he was no longer available to residents and to direct all questions to Kevin Lewis. Previous attempts to obtain TIA answers from Kevin were in vain.

2) After the BIP presentation at the TC meeting, I wanted to talk to their traffic engineer, Dionne Brown. I requested her contact information from both Toby Coleman (BIP's attorney) and Chester Brown. Neither provided the requested information.

So here are the issues in the process and questions that should be answered before you approving this project.

Traffic Data
• In the LURB meeting last night, Mr. Hills stated:
o "The TIA data is 2-3 years old." Per the TIA report below, it is 10 years old.
• "The growth rate was 3%." Per the TIA, it is 2.234%.
• "Knightdale Station is about 40%-50% done." Currently Knightdale Station has about 254 of 878 homes completed, or 29%.

In 2010, the population of Knightdale was 11,401. In 2019, it was almost 18,000. Today, the population is estimated at 20,000 or more. This is an increase of 75%. The TIA used a growth rate of 2.234% per year. How is this possible?

The TIA includes phase 4 of Knightdale Station with 150 homes. When completed, this will bring the total to 268. However, Knightdale Station will have 7 phases that will include 853 units. Where is this data?

As noted in the TIA, schools were not in session. It did NOT mention that most Knightdale Station residents were not going to work. Where these trips included? How were they calculated? There are no tables for COVID-19 traffic patterns.

Code requires 300+ parking spaces for the 195 apartments (1 per bedroom). However, the TIA calculates that each morning only 66 vehicles will leave the complex. That means 4 out of every 5 vehicles will not leave in the morning. Does this sound logical?

At the same time, the TIA predicts four small 1500 SF retail spaces, that may not even open until 9:00 am, will generate 155 trips. This makes no sense! This data is NOT believable!

Traffic is already heavy on Knightdale Station Run. Scheduled events in the park draw between 33,000 and 50,000 people each year. This does not include the daily use of the trails, splash pad, playground, dog park, YMCA, or the high volume weekend soccer tournaments. Were these usages considered in the TIA?

Parking
Code requires 301 parking spaces for the 195 apartments, one space for each bedroom. But what about couples living in a single bedroom/studio apartment who each have a car? Where will they park? Or a couple and a teenage driver in a 2 bedroom unit? Again, short another parking space.
To make matters worse, the developer is asking you to approve the elimination of 33 parking spaces. Where will the extra cars park or for that matter all of their guests? They will park on Knightdale Station Run!

Construction Parking
The developer has indicated construction will take 2 years. Where are all of the contractors going to park their vehicles? Again, Knightdale Station Run! This cannot be allowed.

Traffic Patterns
The TIA predicts 90% of the residential morning rush hour traffic will exit onto or cross Knightdale Blvd.

There are four ways this may be accomplished:
1) Exit right onto Knightdale Blvd, then continue east or make a U turn at Carolinian signal.
2) Exit the complex in front of the Country Hearth Inn, then right onto Money Ct or 1st Ave to Knightdale Blvd.
o This option was not even considered by the TIA but will surely be used.
3) Exit right onto Knightdale Station Run, then right onto 1st Ave and onto Knightdale Blvd.
o The single left turn lane will already be blocked with traffic from the planned Knightdale Station Village condos.
4) Exit left onto Knightdale Station Run then either:
4A Through the Carolinian roundabout or
o Traffic is already congested here as parents drop off children at Thales.
4B Left onto Silverliner and left on Carolinian to Knightdale Blvd.
o Silverliner is a residential street where children/parents walk to either the Day Care or Thales.

In a perfect world, all traffic would use paths 1, 2, or 3. But when:
• Path 1 traffic backs up in the U-turn lane on Knightdale Blvd. and
• 1st Ave is congested with Knightdale Station Village traffic and Paths 2 & 3 traffic; drivers will begin using Path 4A or, worse yet, 4B. This must be prevented at all costs!

Consider a "No Left Turn 7-9am" on Knightdale Station Run at the new street from the apartments or, for sure, at Silverliner.

As Chris Hills often says, "We have one chance to do it right." That chance is now. Let's do it right!
Joseph Olivia
611 Sunland Drive
9/15/2020
Our concerned citizens group, which has had much conversation with each other, has also had several discussions with Developer Chester Brown in order to share and negotiate meaningful change. We will look and listen to the Council this evening for that type of meaningful discussion on safety around the park, traffic issues not fully addressed, and the many concerns expressed by the citizens in our petition drive. The people of Knightdale deserve your best effort and are paying attention.
Daniel Whitehurst
410 Mingocrest Drive
9/14/2020
Is there any word on what's going to develop in or near park stone? What happened to the theater plans? Why cant we build a cookout chain that would generate massive funds? And what is going to be between dollar tree and sheetz?
Judy Henley
307 Walbury Drive
8/25/2020
I would like to see a senior citizen apartment here in Knightdale. A good place would be in front of the new apartments in front of Sheetz . It's next to shopping, medical care and on the bus line. Senior citizens are the forgotten citizens. I am thinking of one for the middle income group that is usually caught in the middle they don't qualify for Medicaid or section 8 and they don't have enough to live in some of the upper scale. Their could be a yearly income scale of $22,000 to $38,000 a year to qualify for the apartments. This population would still be a plus for Knightdale with spending their money locally for their needs. Please consider this for the future. You have done an excellent job on the park and the soccer fields for the youth. I think it's time to address our senior citizens need. Thank you.
General Public Comments

august 19, 2020
Randy Jones
607 Second Avenue
8/17/2020
I see First Avenue speed/traffic is on the agenda for the Aug 19 Town Council meeting. Speed, with the volume of traffic, is a MAJOR problem along First Avenue as this areas popularity has blossomed as the interest in Knightdale Station Park and Oak City Brewery has evolved. I am all for establishing STOP signs along First Ave. We need to slow these cars and trucks down and let them enjoy the scenery before there's an accident no one wants to happen.
Joseph Olivia
611 Sunland Drive
8/3/2020
Logged on a bit late and watched the discussion about Open Meetings afterwords. It is your obligation, yes you don't legally have to make much effort, but does the Town deserve your best when it comes to important issues that change lives. Thank you Mr. Summers for at least suggesting some accountable way to listen to people. We have attended ZOOM many times without trouble and come away with a sense of inclusion. How about taking written comments live, limit the characters used, and then have a discussion about the topic. This way you make choices that include public comment and reflect real concerns. People may feel like their voices are heard. Thanks for your time.