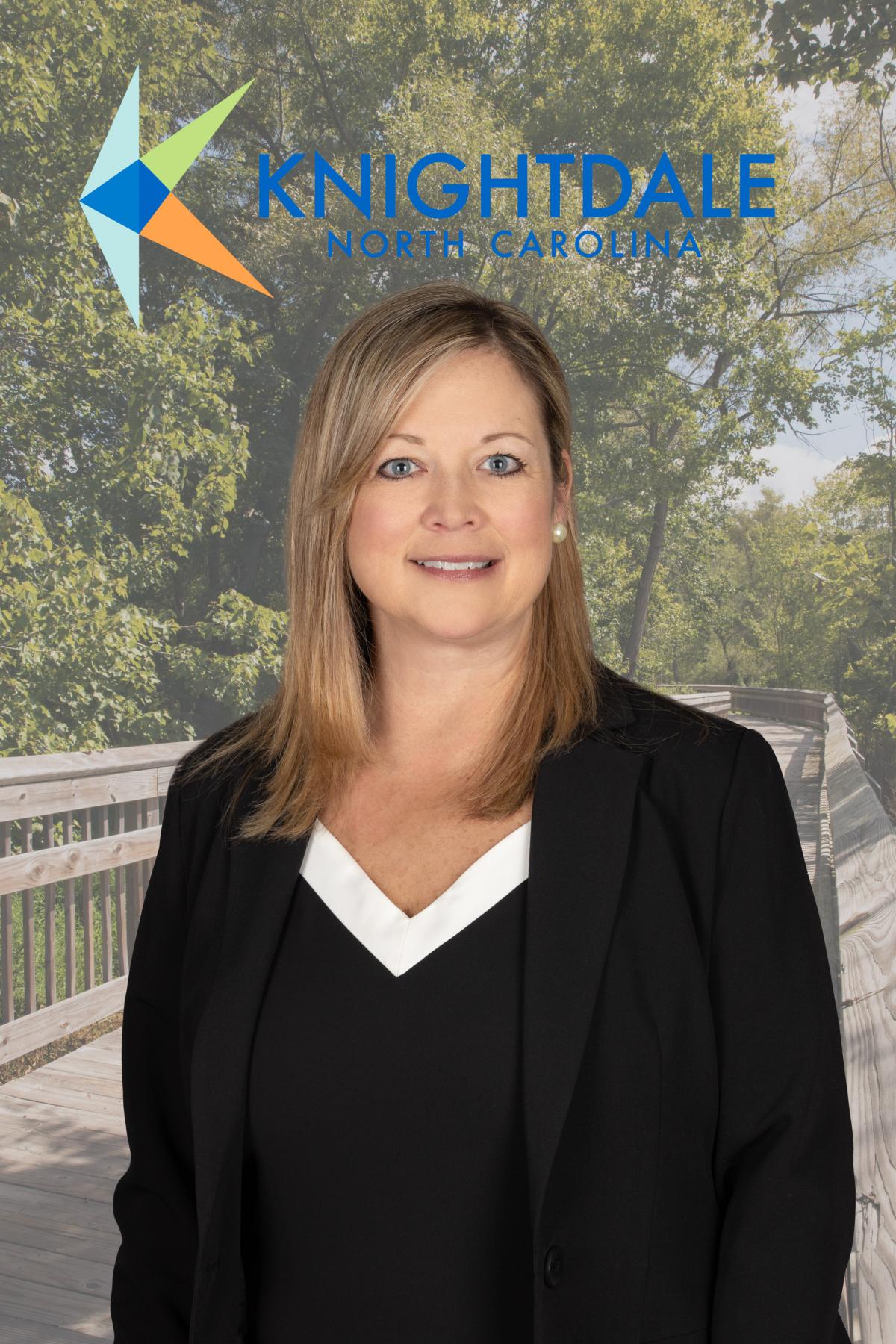 Suzanne Yeatts is the Assistant Town Manager for Administration. She has served Knightdale for over twenty-five years in various roles.  
In her current position, she is responsible for the oversight of the Finance and Human Resources Departments as well as the Town Clerk. Her role is responsible for ensuring the Town's fiscal health and providing a desirable workplace that is employee-centered.
Suzanne received a Bachelor of Science Degree in Business Administration from North Carolina Wesleyan College. She has received designation as a Credentialed Manager through the International City/County Management Association (ICMA).  She is also a Certified Local Government Purchasing Officer and Certified Municipal Clerk.