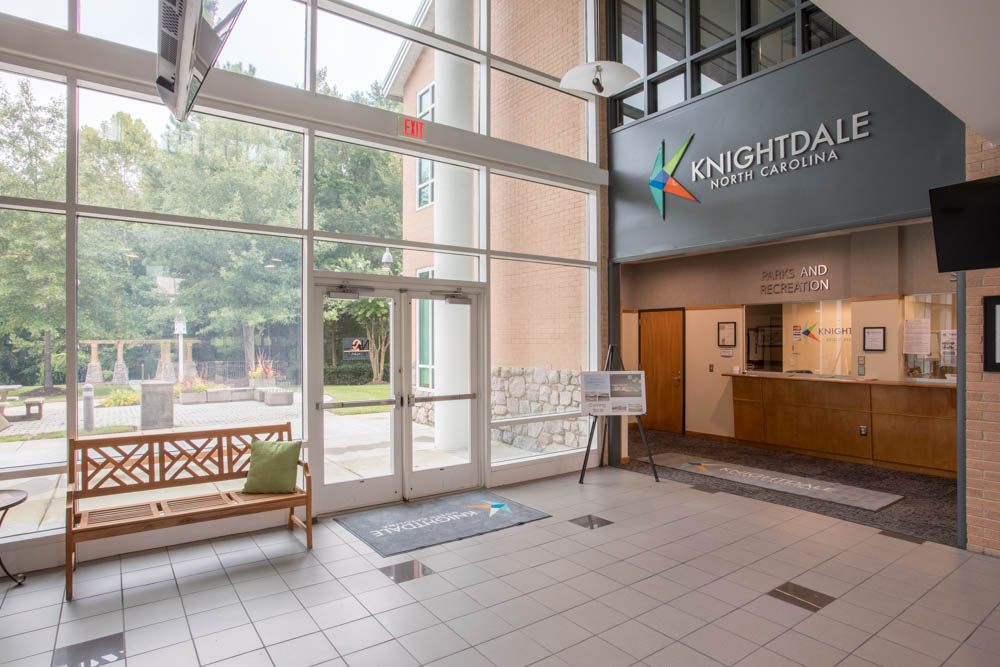 The following Departments are located in Town Hall:
Administration
Finance
Development Services (including Building Permits)
Human Resources
All Departments are open Monday through Friday from 8:00 am to 5:00 pm. 
The Town of Knightdale observes the following Holiday Schedule and is closed accordingly.
Residents may also pay for Wake County Taxes and City of Raleigh Utility bills at Town Hall.