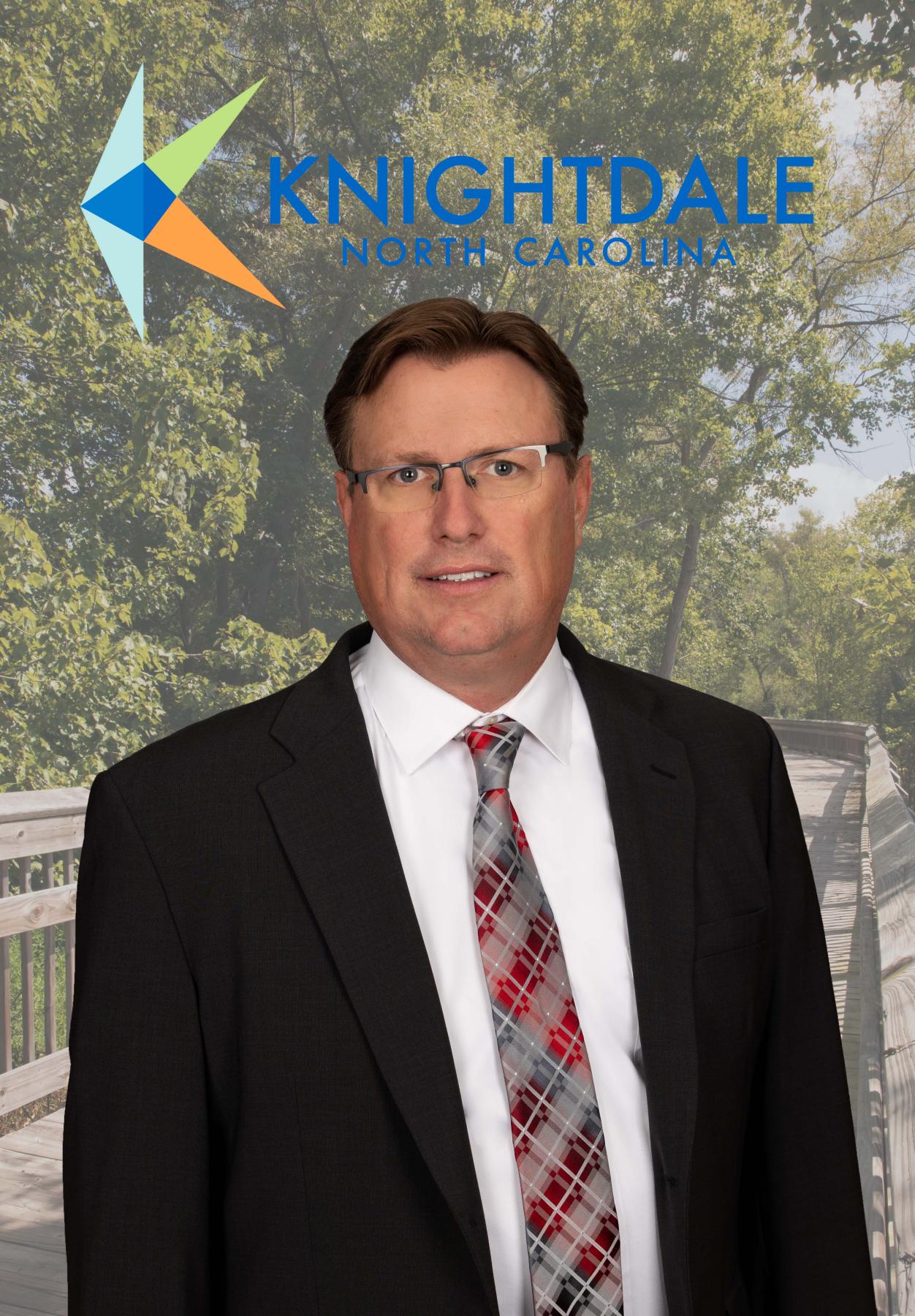 Mark Stephens serves as the Finance Director for the Town of Knightdale and is responsible for supervising the Town's financial operations and reporting of all municipal funds including budget, audit, cash management, and debt management in compliance with state law. 
Mark has twenty-two years experience as a finance professional with eighteen of those years in local government. 
Mark received his Bachelor's and Master's degrees in Accounting from North Carolina State University.  He is also a Certified Public Accountant (CPA).