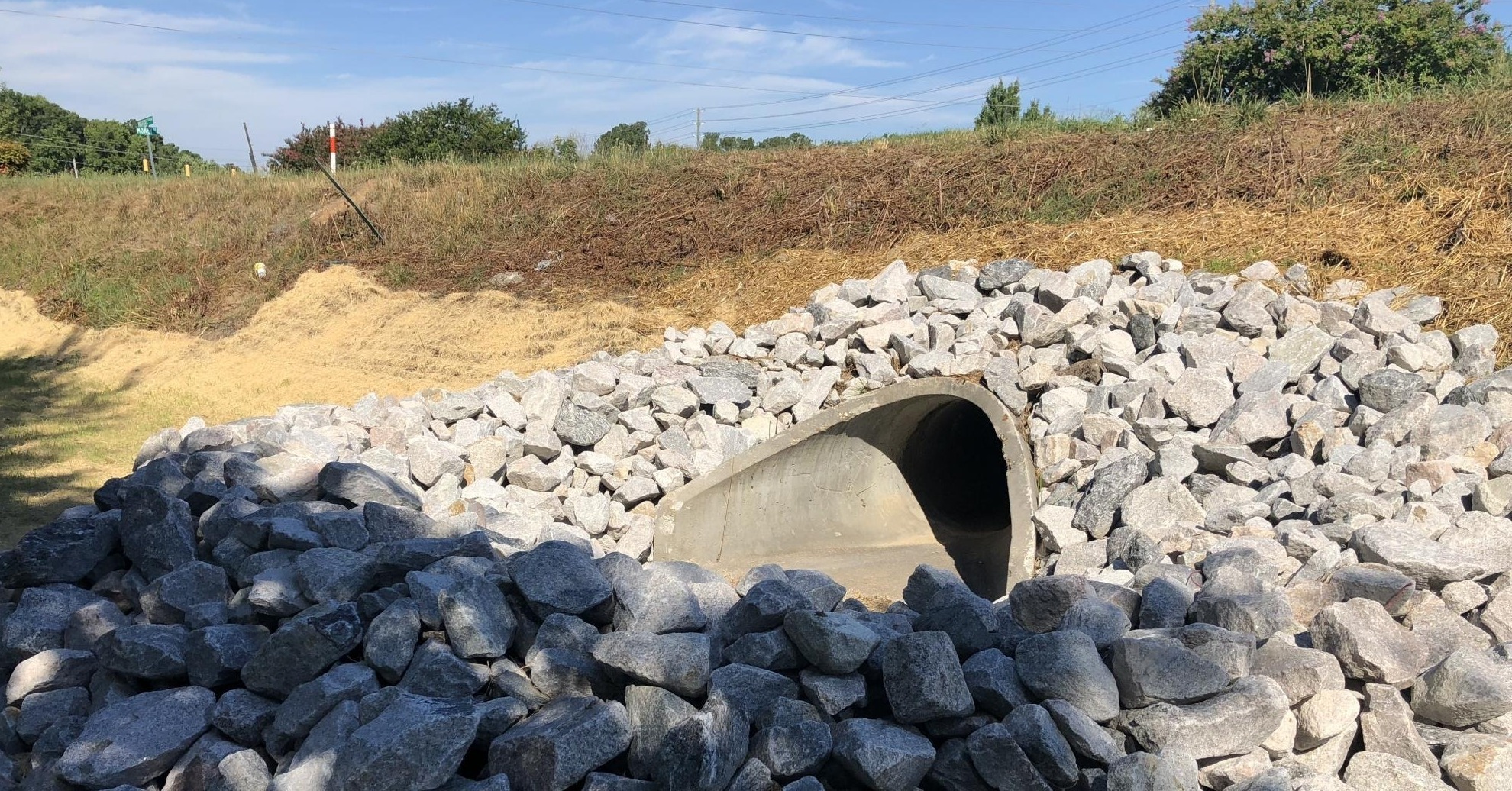 NPDES Phase II Compliance Requirements
In order to remain in compliance with permitting requirements the Town of Knightdale requires all Storm Water Control Measure owners to comply with the following requirements:
The Town of Knightdale Unified Development Ordinance 9.4(H)(1)(b) requires an inspection of your stormwater control measure (SCM) and subsequent report to be completed annually.
Inspections and reports must be completed by a qualified registered North Carolina Professional Engineer, surveyor, or landscape architect, performing services only in their field of competence.
An original inspection report shall be provided to the administrator beginning one year from the date of as-built certification, and each year thereafter on or before the date of as-built certification.
Please download and use the forms below in your submission for annual reports.   
Inspection Forms for Stormwater: