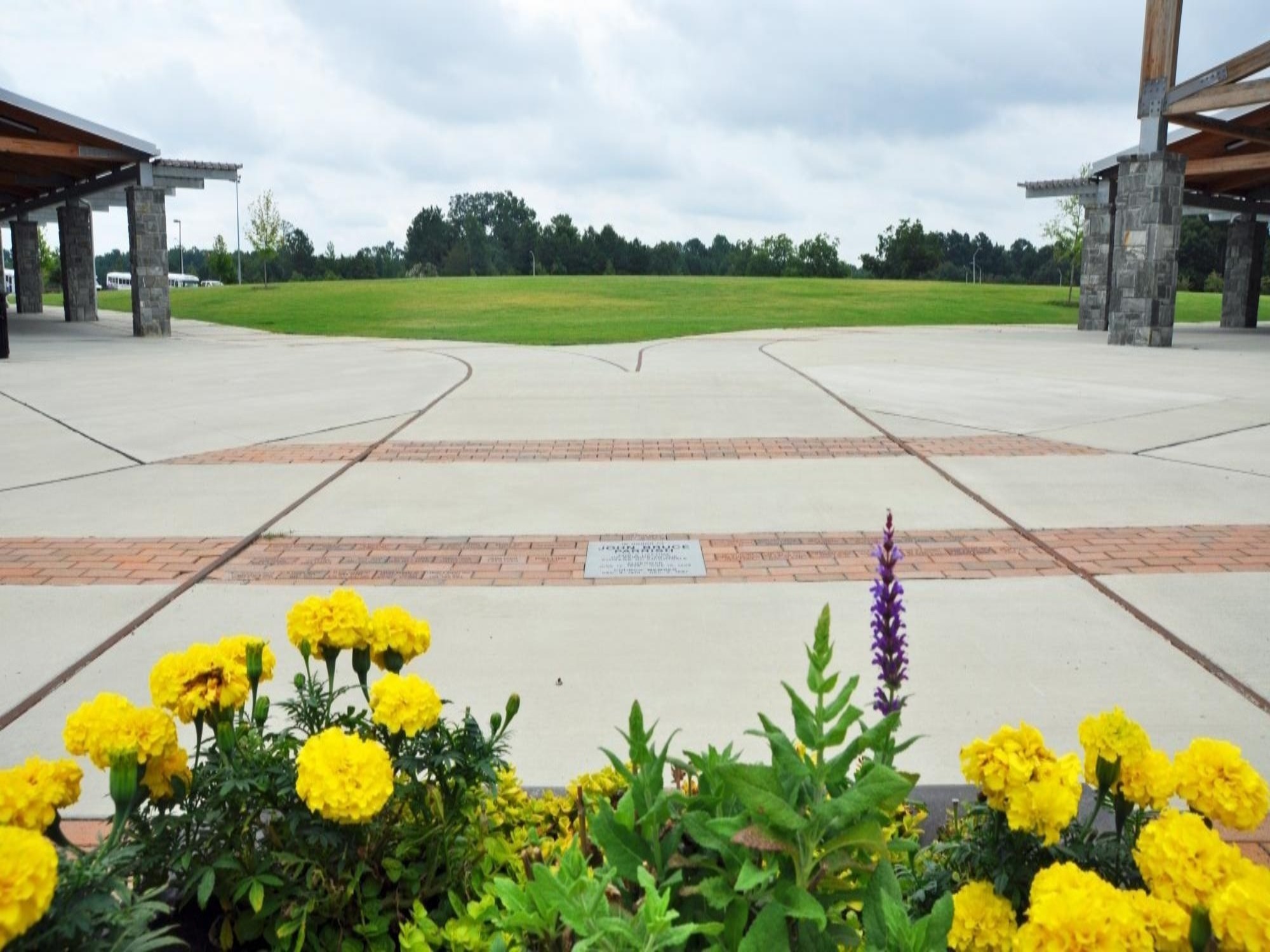 Town of Knightdale is pleased to offer a special commemorative brick pavers program to our community!  Bricks purchased through this program will be installed on the corner of Knightdale Station Run and 1st Avenue in the middle of the two Wilder Plaza Pavilions.  Bricks will be a permanent fixture in our community for all to enjoy for future generations.
Bricks are available in 4x8 red clay and are priced as follows:
 
| | | | |
| --- | --- | --- | --- |
| 4x8 Red Clay Brick | Text Only | 18 characters, 3 lines | $100 |
Order and Pay 
You may complete the Brick Paver Request Form and drop off at the Parks and Recreation Office located at 207 Main Street Monday-Friday 8-5pm, drop off at Town Hall drop box located at 950 Steeple Square Court, or email to Shannon.Barnes@KnightdaleNC.gov.  Check, cash, debit, and credit card payments are accepted. 
Town of Knightdale reserves the right to deny any brick purchase application that is deemed inappropriate, such as discriminatory or inappropriate messages that refer to an individual's or group's sex, race, color, religious creed, national original, age or physical disability.