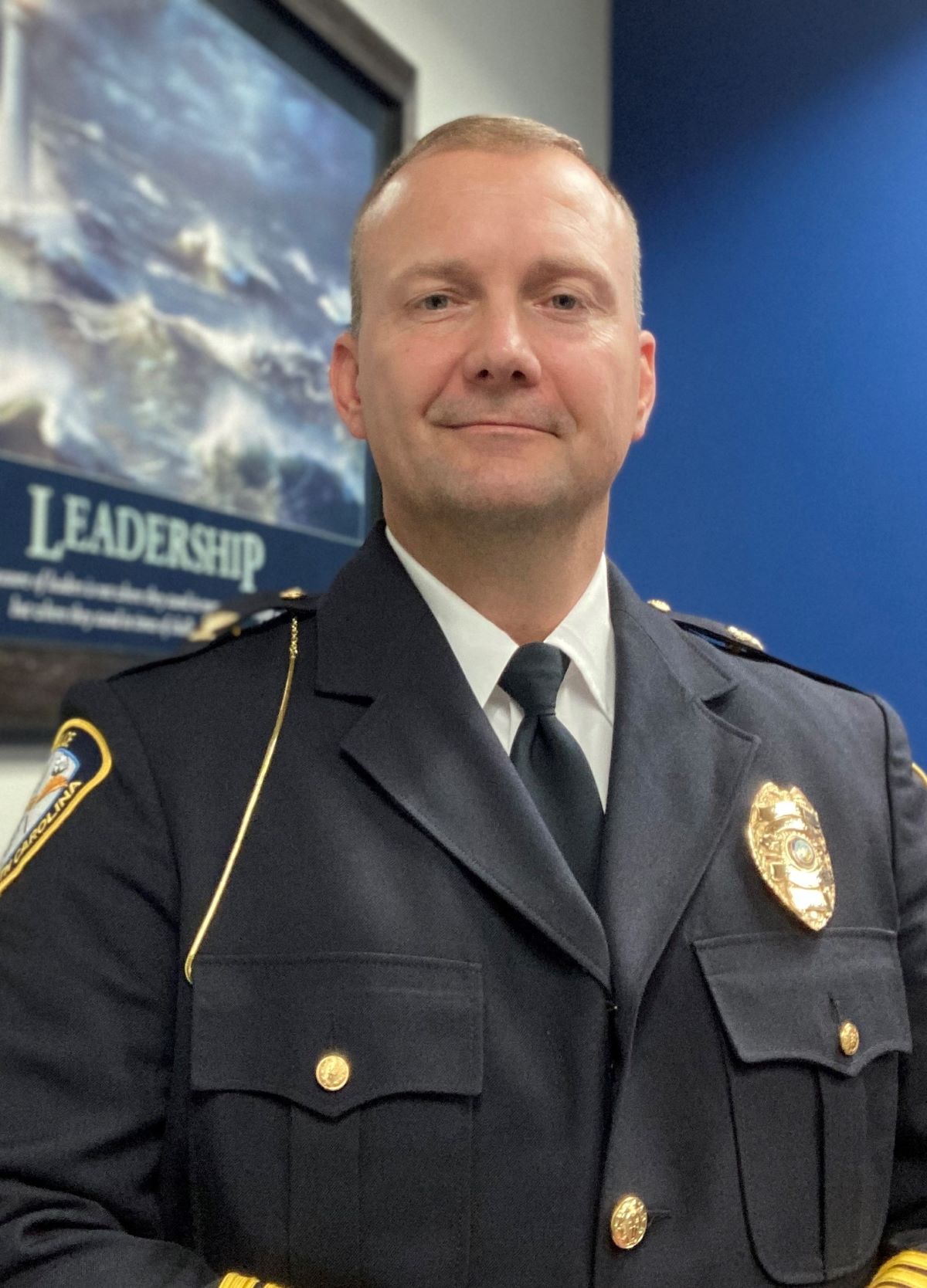 It's no secret that law enforcement is a profession fraught with danger, uncertainty, and challenge. Most police departments face similar issues, regardless of size or location, but each also deals with variables unique to their jurisdictions and service populations. The success of any police department to effectively deal with these challenges rests in their ability to involve the community in crime prevention, public education, and overall awareness.
The Knightdale Police Department is grateful for the relationships it maintains with residents, business owners, and visitors. Our philosophy of true community policing and citizen involvement has been well-received by those we serve and protect. As a result, our community enjoys a high quality of life and a low crime rate. Such benefits would not be possible without the combined efforts and cooperation of the police and the public they serve.
In the years to come, we will continue to nurture the relationships we've built with the people of Knightdale. Our mission statement will drive us to place an even greater focus on implementing the best practices of our profession. We will work diligently to create new and meaningful community partnerships. The agency's core values will guide the behavior of each and every officer, while our commitment to our oaths keeps us on a clear path of public service.
This new website is a useful tool and provides answers to a number of questions; but if the answer cannot be found here, we welcome and encourage your call or visit. The Knightdale Police Department is your police department. Our doors are open. We pledge to actively listen to your concerns and work with you to find a solution regardless of the problem. Please know that we are committed to maintaining your trust and building the kinds of personal relationships vital to our success and the prosperity of Knightdale.
On behalf of the men and women of the Knightdale Police Department, thank you for the opportunity to serve. Never hesitate to call on us if we can assist in any way.
Sincerely,
Lawrence R. Capps
Chief of Police
257th Session FBINA
 
Chief Lawrence Capps has served with the Knightdale Police Department for 12 years, and is a 24 year veteran of corrections and law enforcement. Capps previously held the rank of Captain within the organization, where he split his time supervising the agency's Patrol and Support Services Divisions. His experiences also include municipal law enforcement service as a Patrol Officer, Field Training Officer, Criminal Investigator, and Shift Commander. Capps is certified as a Specialized Criminal Justice Instructor by the Criminal Justice Education and Training Standards Commission. 
Chief Capps is a Magna Cum Laude graduate of Liberty University with a Bachelor's Degree in Criminal Justice and a Master's Degree in Executive Leadership. He holds an Advanced Law Enforcement Certification from the Criminal Justice Education and Training Standards Division. Chief Capps is a graduate of the 257th session of the FBI National Academy, and a current member of the Police Executive Research Forum, the International Association of Chiefs of Police, the North Carolina Police Executives Association, the North Carolina Chapter of the FBI National Academy Associates, and the North Carolina Association of Chiefs of Police. Chief Capps is also a graduate of the University of North Carolina School of Government's Municipal Administration course and the Public Executive Leadership Academy.