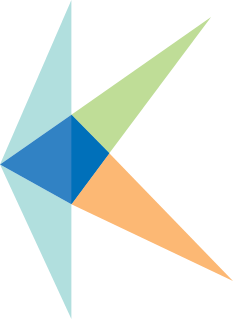 The Community Relations Department strives to foster a culture of engagement where residents, businesses, and organizations are active partners in shaping the future of our small urban town community to make a positive impact.
As the economic development, communications, and community engagement team for the Town of Knightdale, our mission is to promote and enhance the economic vitality, quality of life, and sense of community within our town.
We serve as the central point for all communications and marketing activities in Knightdale, working to coordinate the Knightdale brand, keep the community connected, and promote the high quality of life offered to all residents.
Our team is responsible for building relationships with local businesses, attracting new businesses to Knightdale, and supporting existing businesses through various programs and services. We also work to keep our residents informed about town news, events, and initiatives through various communication channels.
We are dedicated to fostering a strong sense of community in Knightdale by engaging residents and promoting opportunities for involvement in town activities and decision-making processes.
We aim to ensure that Knightdale continues to be a great place to live, work, and play and to promote our town as a desirable location for new businesses and residents. We are committed to working collaboratively with all community members to achieve these goals.