Public Works Director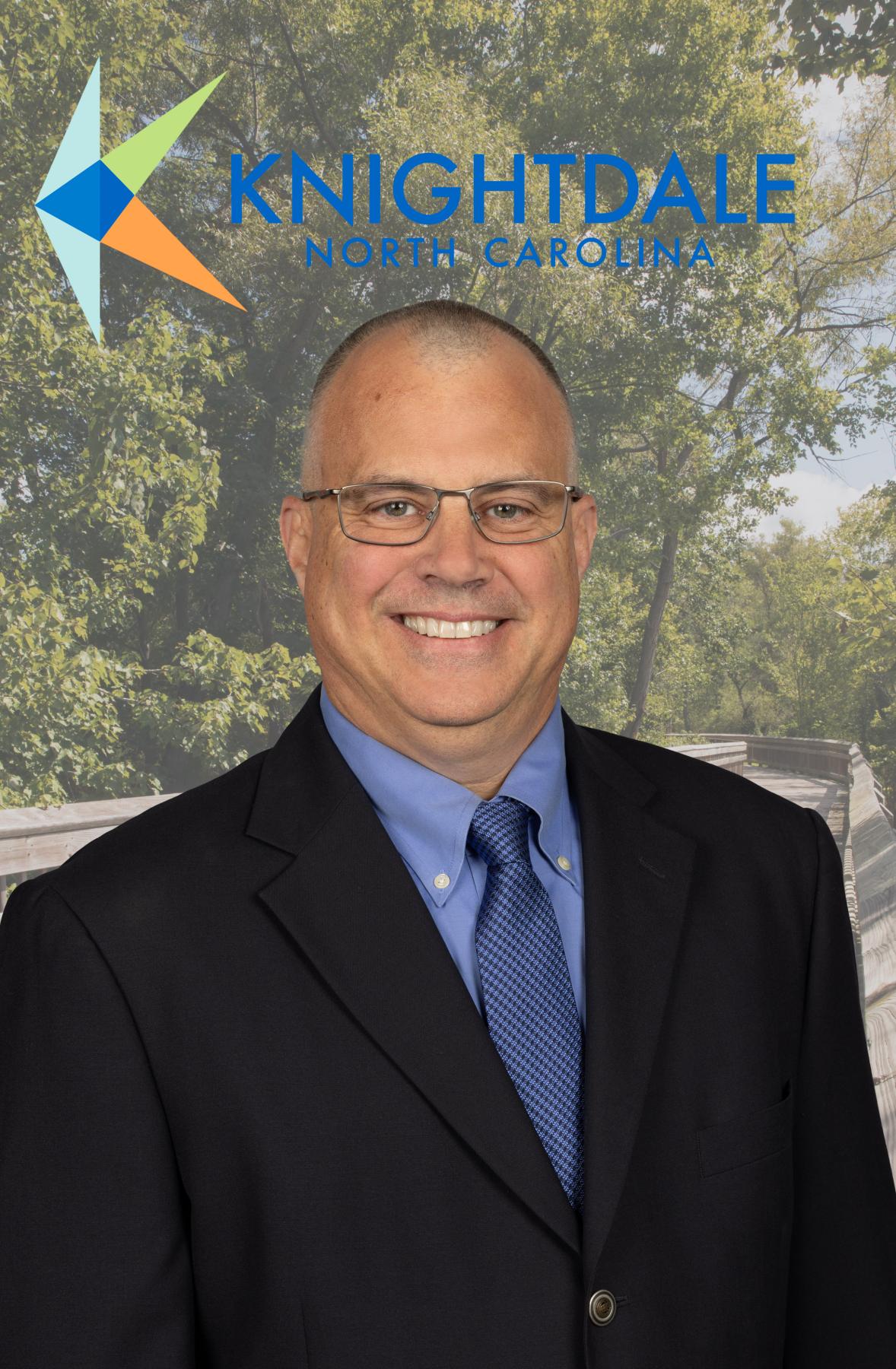 Phillip Bunton is the Director of Public Works for the Town of Knightdale.  He is a proud graduate of North Carolina State University with a B.A. in Business Management, and holds a Masters degree from Southeastern Baptist Theological Seminary.  Phillip is also a licensed General Contractor, with a specialization in commercial construction.
Public Works provides services to residents including road maintenance, park and town  facility maintenance, project management of any town projects, and leaf and debris pickup.