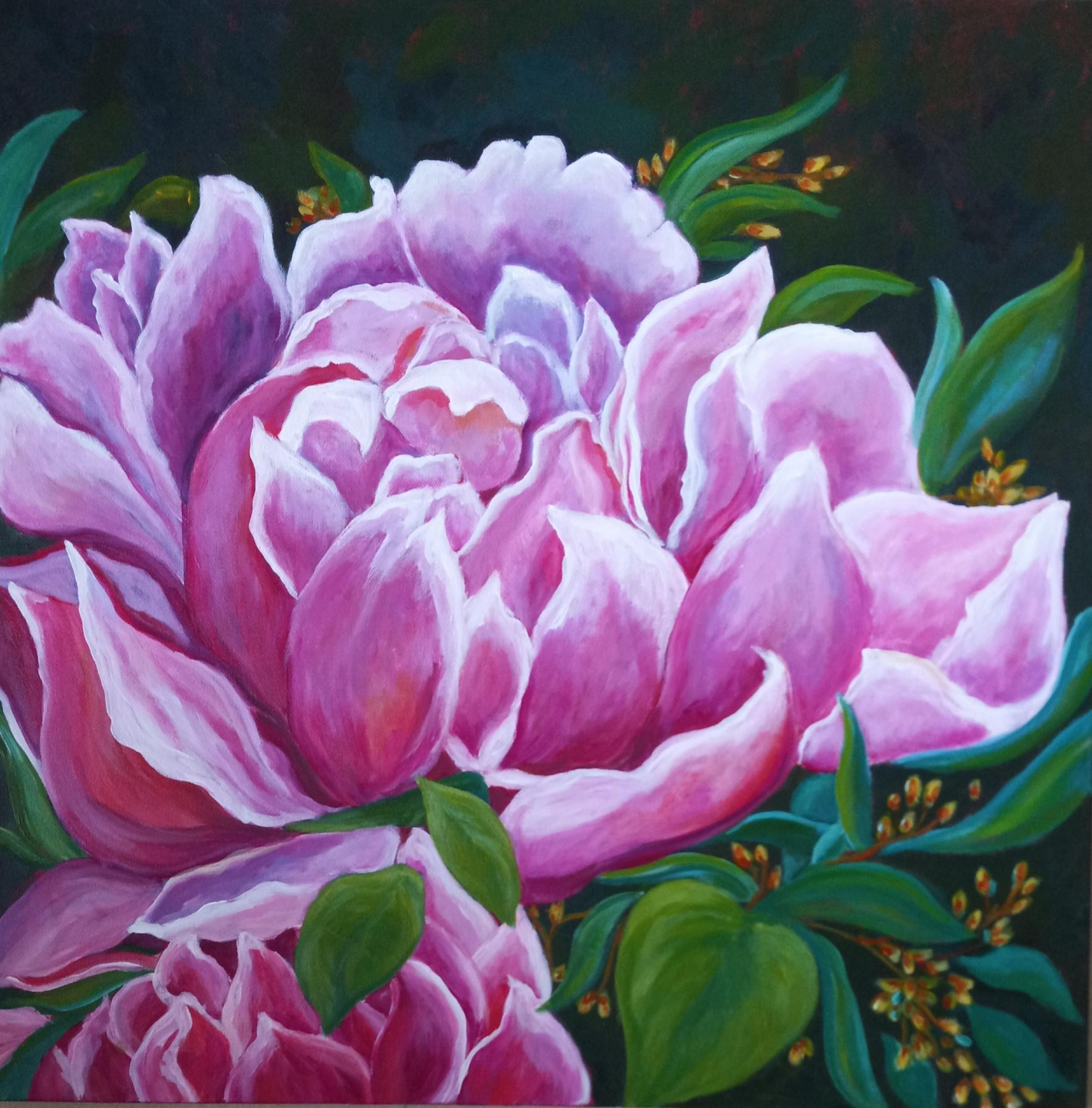 The Town of Knightdale presents monthly art exhibitions at Town Hall.  The public is invited to view the works of accomplished area and regional artists on display during Town Hall regular public hours and on the Knightdale Parks and Recreation's Facebook page. 
Artists working in any medium are invited to submit an application for exhibition.  Applications may be submitted at any time.  This opportunity is open to any artist or curator seeking to organize a display.  Commercial gallery artists are not eligible, although artists represented by a commercial gallery are eligible to apply as an individual.  Written proposals for themed exhibitions may be submitted along with artists' images.
Works in all disciplines will be considered; however, due to limitations of the exhibition space, artwork that can be hung on the walls must have an attached hanging wire on the back.  Artists are responsible for delivery, installation and removal of artwork for exhibitions.  Sales will be handled by the artist.
You will be notified after your work has been reviewed.  Town of Knightdale specifically reserves the right to prohibit or call for the removal of any or all of an exhibition at any time. 
Download an application or contact Knightdale Parks and Recreation at 919-217-2232.
Exhibition Venues
Knightdale Town Hall
Virtual/Social Media
Knightdale Parks and Recreation Facebook page
2023 Art Exhibitions
 
| | | |
| --- | --- | --- |
| Display month | Artist(s) | Display Link |
| February | Abby Vandegrift | |
| March | East Wake Senior Center Art Students |   |
| April | East Wake Academy - HS Art Department |   |
| May | Barbara Coe | Barbara Coe Knightdale Art Space |
| June | Emilyanne Larson |   |
| July | Linda Dumas Wade |  Facebook |
| August | Larry Price |   |
| September | Gerry Dawson |   |
| October | Gretchen Purvis |   |
| November | AVAILABLE |   |
| December | AVAILABLE |   |
2022 Virtual Art Exhibitions
 
2021 Virtual Art Exhibitions