Kenneth Tripp, Sr.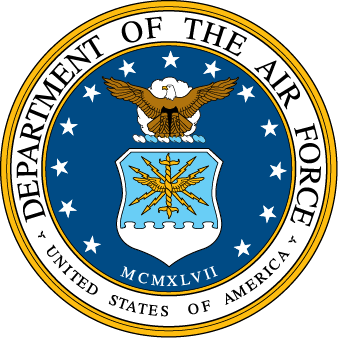 Date of Birth: 05-29-1938
Branch of Service: Air Force

Official Military Title: A2C

Kenneth Ray Tripp, Sr. was born May 29, 1938, in Greene County, NC. While serving his country in the US Air Force, he met the love of his life, Berith Haglund. They were residents of Knightdale for over 50 years. Kenneth's hobbies included racing, collecting and cruising classic cars, and watching Duke basketball. He will be remembered for his loving spirit and great sense of humor by those who cherished him.