Joseph Strickland, Jr.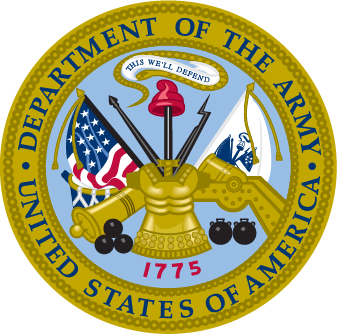 Date of Birth: 04-04-48
Branch of Service: Army

Official Military Title: E-2

Joseph Strickland, best known as "The Lamplighter," was born on April 4, 1948 in Rocky Mount, NC. He graduated from East Carolina University with a degree in Industrial Psychology. Joe worked for the State of North Carolina retiring after 30 years, both for the Employment Security Commission and the Department of Transportation as a Hearings Officer. He retired in 2004 and was awarded the coveted Order of the Long Leaf Pine by the governor for his service to the state and the community. Joe devoted over 28 years and over 3000 musical programs to the seniors in North Carolina and beyond through his music ministry. He also sang lead with the Templemen Gospel Quartet for six years and he served as "Pastor Joe" for the Moore Square Community in downtown Raleigh for 5 years. He was a member of Providence Baptist Church in Raleigh.