James E. Pope Sr.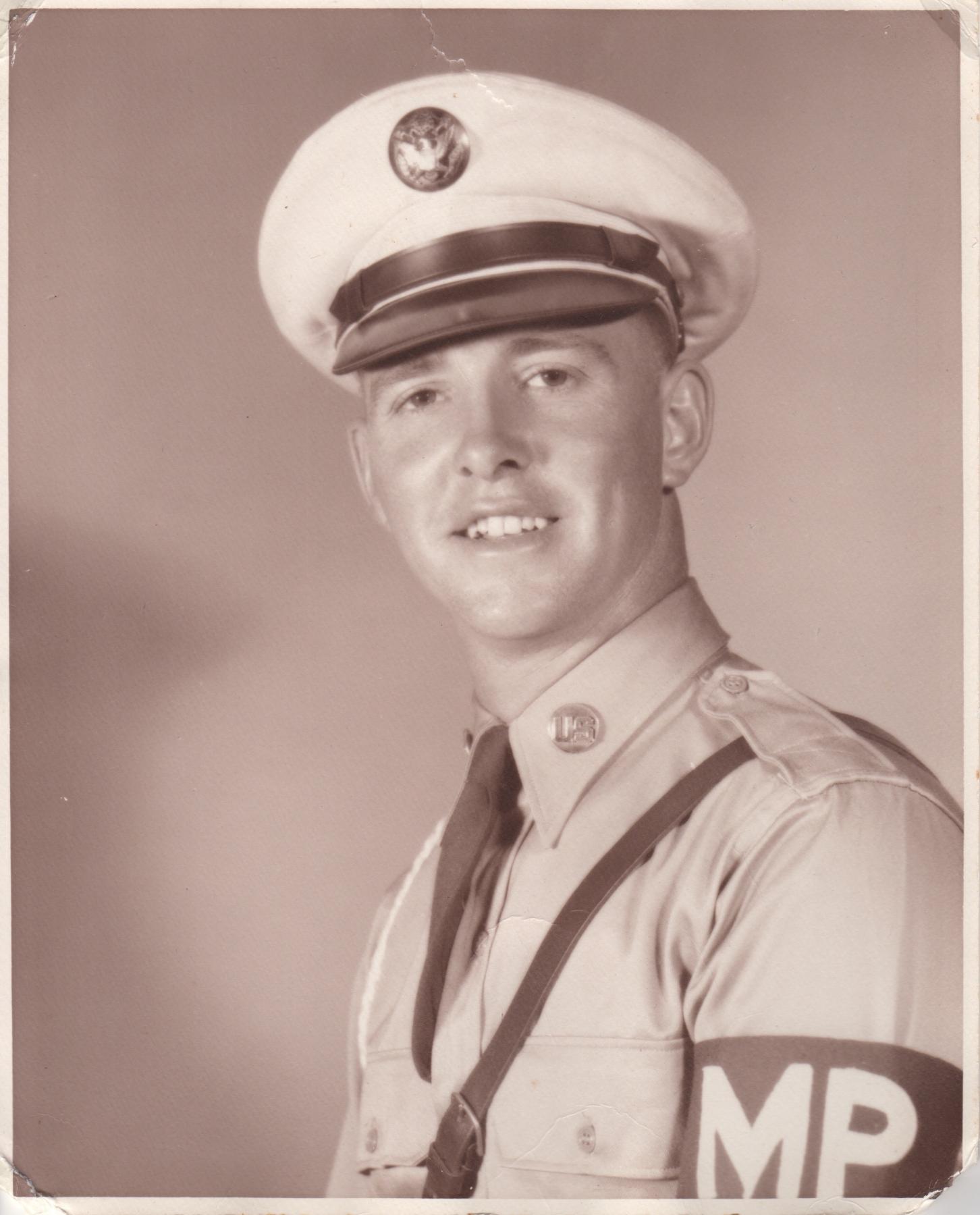 Date of Birth: 03/30/1934
Branch of Service: Army
Dates of Service: 1957 - 1959
Dates Veteran lived in Knightdale: 1934 - 2018
James Eddie Pope, Sr. was born on March 30, 1934. He married Helen House in 1954. He served in the Army at West Point from 1957-1959 as a Military Police. After his return to Knightdale he bought a farm where he raised his family. He raised cows, pigs and chickens to name a few. He was a tobacco farmer, grew corn and other grain products. He loved his garden every spring and enjoyed sharing his produce with his friends and community. He was a member of the Knightdale Area Rescue Squad for many years. He was a lifetime member of Bethlehem Baptist Church where he served in many positions. His favorite was being Head Usher where he could greet everyone who came through the door. He was also known as the Candy man because at any time he would have pockets full of peppermint candy that he would share with anyone he came in contact with. He passed away on April 14, 2018. He left behind daughter, Pam Johnson and husband MJ; son, Jimmie Pope and wife Laurie; and 4 grandchildren Clayton, Bradley, Mackenzie and Nick to continue his legacy.