Athletics
YOUTH ATHLETIC PROGRAMS:
ADULT ATHLETIC PROGRAMS:
Baseball (Spring and Fall) Co-Ed Basketball (Fall)
Softball (Spring and Fall) Co-Ed Kickball (Fall)
Basketball (Winter and Summer)
RAINED OUT: WEATHER NOTIFICATIONS
You can know right away when activities and sporting programs are canceled due to inclement weather. Click "Rained Out" below to sign up for notifications via text (SMS) or email on your phone or mobile device.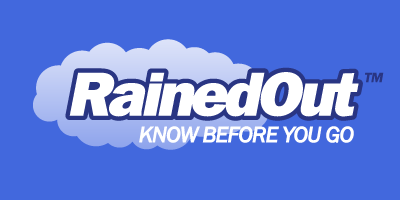 Where to Register:

IN PERSON:
Knightdale Parks & Recreation Offices @ Harper Park
207 Main Street, Knightdale NC 27545
ONLINE:
On our online portal: CLICK HERE
THANK YOU TO OUR LEAGUE SPONSORS!
Proud partner of Youth Sports with Land-o-Frost