Available Properties
LOOKING FOR A PLACE TO LOCATE?
Knightdale provides the Knightdale Interactive Properties Map for a listing of available properties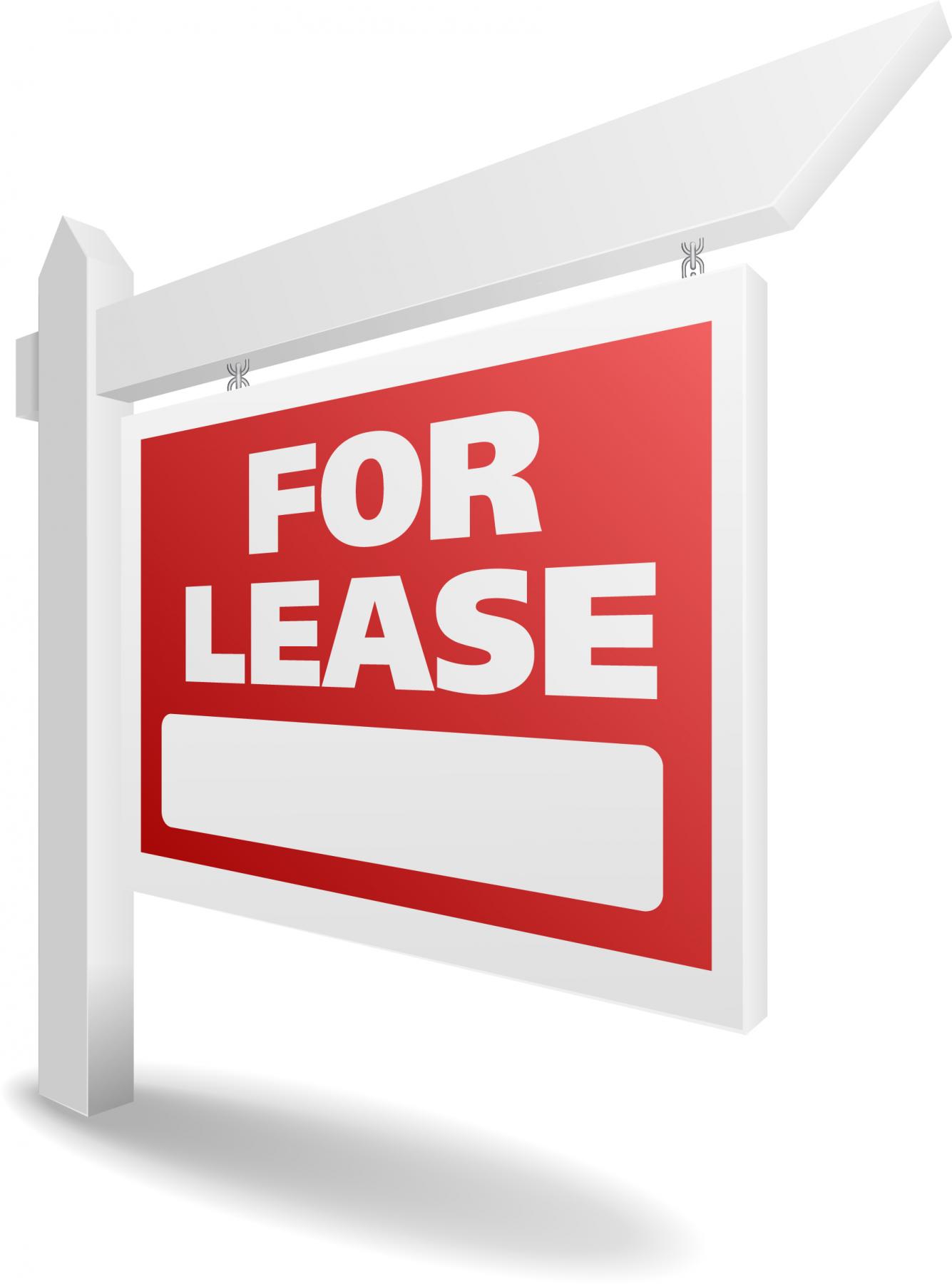 for lease. You can contact the real estate professional in the real estate flyer linked to each property in the map.
Because available properties change often, these lists do not represent all properties currently available, but we endeavor to keep them as up-to-date as possible. Please contact us if we have missed something or you would like to list your property here.