Linwood Jones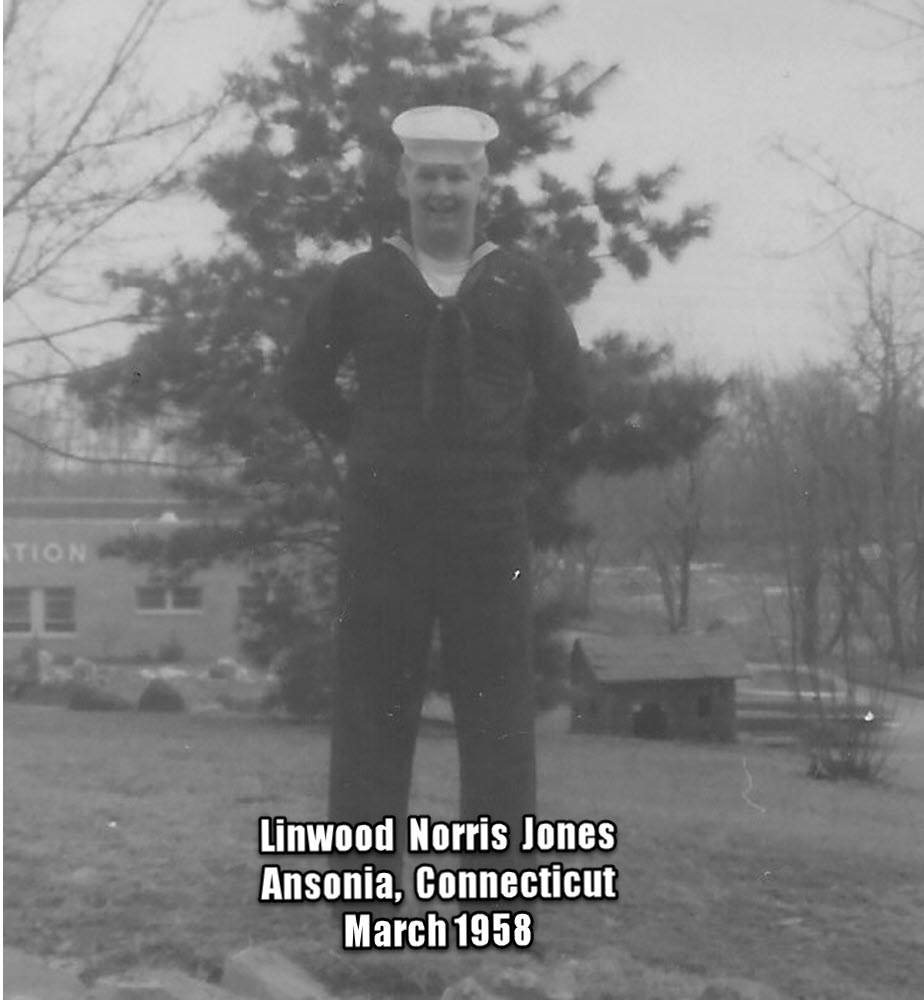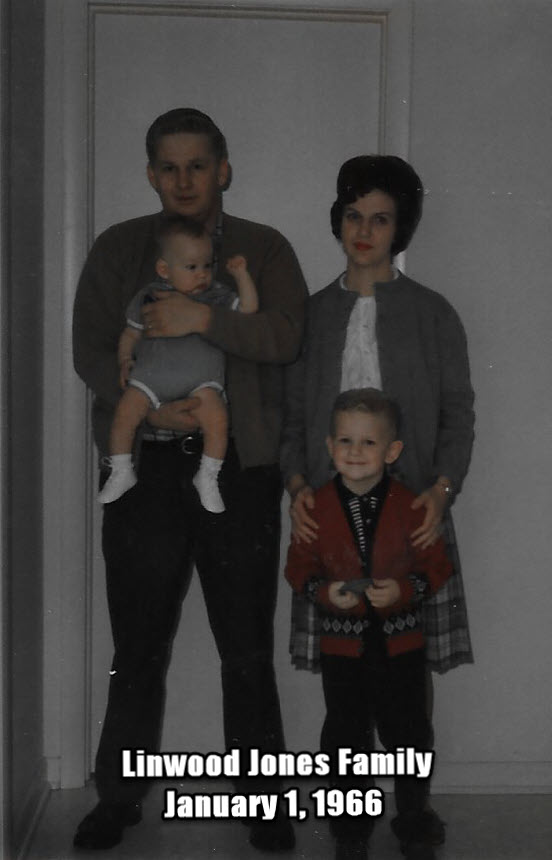 Date of Birth: 08/23/1939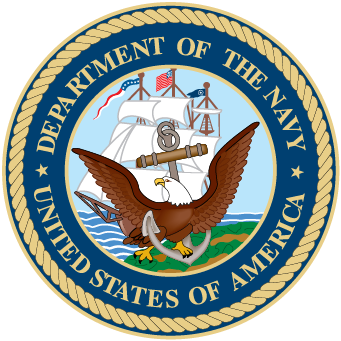 Branch of Service: Navy
Dates of Service: 1959 - 1960
Dates Veteran lived in Knightdale: 1960 - 1992
Linwood Norris Jones was born on August 13, 1939 in Johnston County, NC to Lester Leon and Harue Edwards Jones. He was the youngest of three children. Libby Jones Wilder of Knightdale and James Leon "Buck" Jones of Knightdale and later Roanoke Rapids, NC, were his siblings.

Linwood grew up in a farming family and they all knew the term "hard work." Linwood graduated from Knightdale High School in 1957. After graduation, he enlisted in the United States Navy (June 12, 1957) and was honorably discharged 6 years later (June 11, 1963). One year, 10 months and 14 days of his service was spent onboard the USS Orion where he served in the Atlantic
Ocean.

August 15, 1959, he married Betty Farrior Woodard. Linwood and Betty had two sons, Randy and Steve, both born in Wake County.
Linwood worked for Barnes Motor and Parts warehouse in Raleigh after his Navy days and eventually was employed by the US Postal Service where he retired in 1992.

Linwood was a member of Knightdale Baptist Church. Linwood and Betty built a house at 104 S. Smithfield Road in Knightdale (1965). He toiled in a HUGE garden and manicured a lawn there, riding his Snapper lawn mower where he never missed waving at a
passerby, friend or stranger.

Linwood spent many hours working with community youth sports in Knightdale. He Coached or Assistant Coached many teams where Randy or Steve were members. He would throw baseball batting practice to any kid who wanted to hit, literally until his arm could not go another pitch. He lived the structured youth sports he never played growing up through his boys and their friends.