Parks, Recreation, and Cultural Programs Director
Director of Parks, Recreation, and Cultural Programs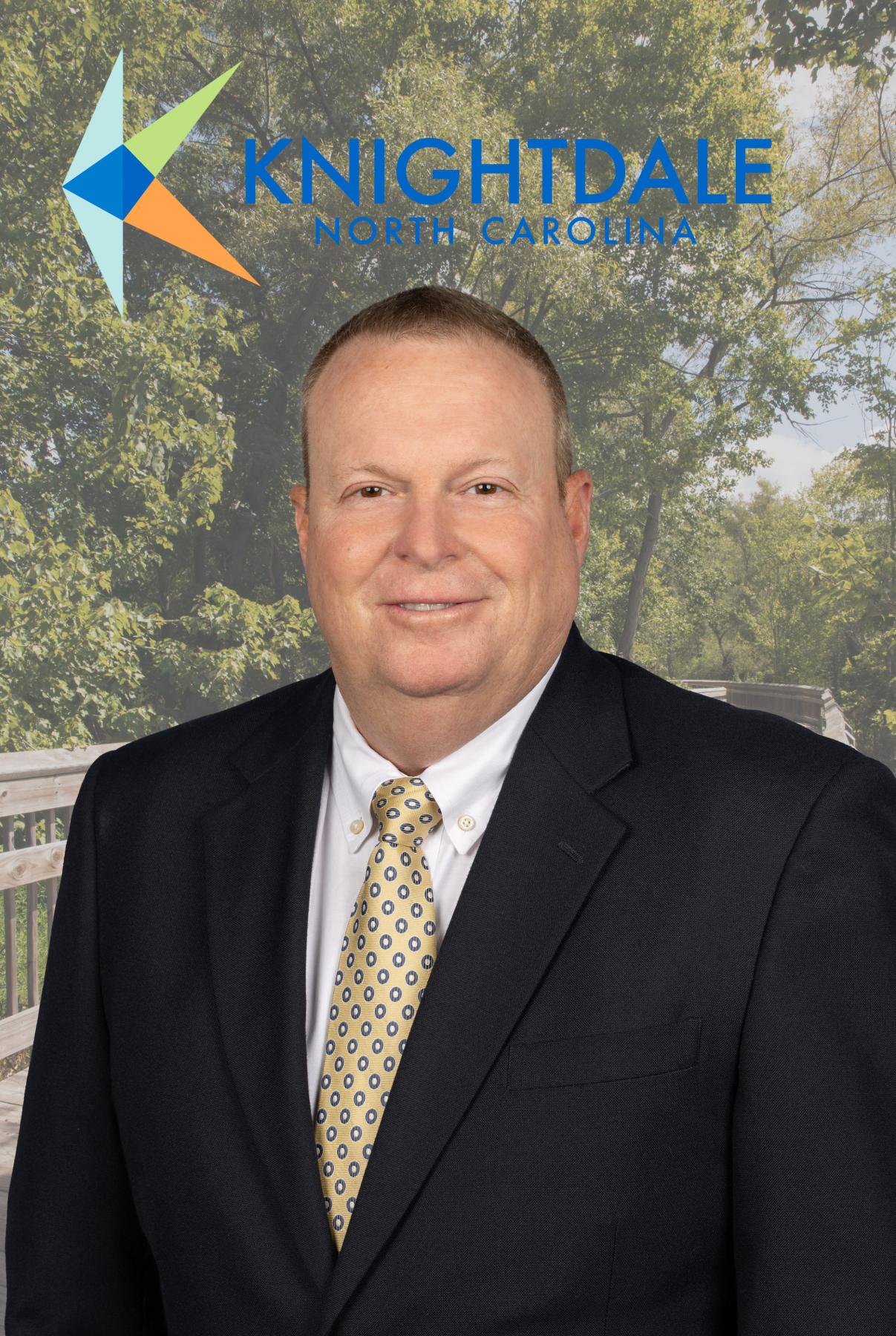 As the Director of Parks, Recreation, and Cultural Programs, Chris Wiley oversees all event, recreation, and cultural programs for the Town, as well as the Parks, Recreation, and Cultural Programs staff. He assists in the identification and realization of long-term Town projects and initiatives.
Mr. Wiley has over 20 years of experience in various roles serving Parks and Recreation Programs locally with the Town of Wendell as Director of Parks and Recreation from 1988-2001, and in Southern Pines as Athletic Coordinator for the Town from 2011-2018.

Mr. Wiley received a Bachelor of Science in Physical Education/Sports Management from Elon College, and is a Knightdale native.