Christmas Parade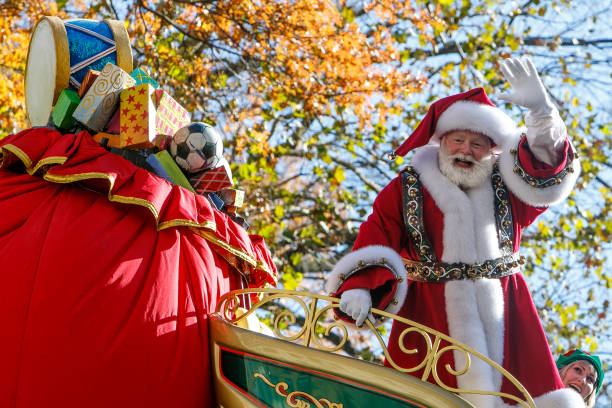 Entry registration for the Knightdale Christmas Parade has opened. Registration will all take place online at the following link:
https://knightdale.recdesk.com/Community/Program/Detail?programId=19
Once you create an account or log in, you will be prompted to select your "Fee Type." Please select the option that best fits your organization. I would recommend selecting the "Pay Later" option. If there is a fee associated with your entry, you will receive an invoice after your entry is approved.
Next, you will be prompted to complete an online form. We will use this form to base approval of entries so please complete the form in its entirety. You will receive notice of approval, within 5 business days of submission. Please make sure to monitor your emails, as information will be communicated in this medium.
The Christmas Parade will be on Saturday, December 10 at 11:00am. Lineup times will be sent as we get closer to the event.
Registration ends on November 11.