Chadwick Richardson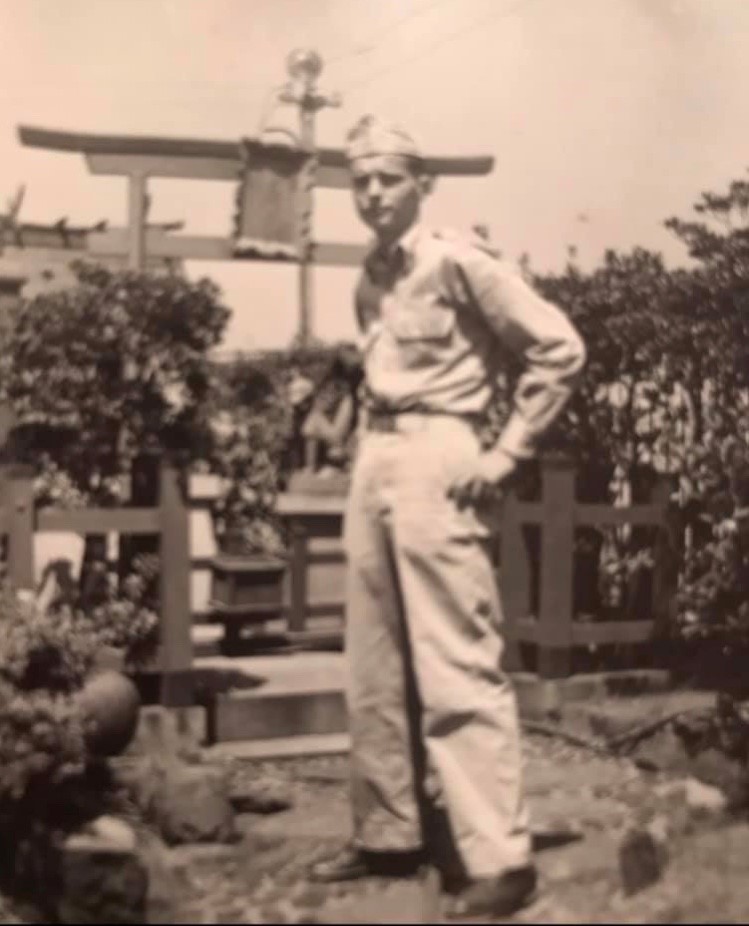 Official Military Title: Corporal
Date of Birth: 08/16/1933
Branch of Service: Army
Dates of Service: 08/22/1950 - 08/21/1953
Dates Veteran lived in Knightdale: As a child, and 03/1964 - 01/05/1989
Chadwick Richardson was born on August 16, 1933. He enlisted in the United States Army at the age of 17 (with his mother's reluctant signature) and honorably served his country for three years. For 18 months of his service, he was stationed in Korea during the Korean Conflict. He earned the rank of Corporal and served as a Medic in a Medical Detachment assigned to the 8th Engineering Battalion. His medals included the Army of Occupation Medal, Good Conduct Medal, Korean Service Medal with a Bronze Service Star, United Nations Service Medal and the National Defense Service Medal.
Throughout his life, Chad was called to Public Service. He worked as a Guard at the Polk Youth Center in Raleigh, worked at International Paper Company and then served as a Lieutenant in the Jail at the Wake County Sheriff's Office from 1974 until his death in 1989.
He lived in Knightdale as a child and then again from 1963 until his death. He served his community and surrounding areas for many years by volunteering his time as a Head Coach for baseball teams representing the Town of Knightdale as well as the community of Worthdale. It was a frequent occurrence to see him and his family driving up to the baseball field in his beloved black Chevy truck
with a truck bed full of players in tow because he would drive to each of their house and pick them up to make sure they got to the practices and games.
Chad loved his family, hunting, fishing, and the outdoors. He was known for his unique clothing preferences. When he was not at work, wearing his uniform from the Wake County Sheriff's Office, he could be seen anywhere wearing his camouflage and flip flops. When he passed away, the Sheriff very graciously offered his uniform for him to be buried in. The family politely declined his offer and chose instead to bury him in his favorite "flagies."
Chad had a quick wit, loved to tell jokes, and was a master at practical jokes. He was a friend and mentor to many people.