Camp. P.R.I.D.E.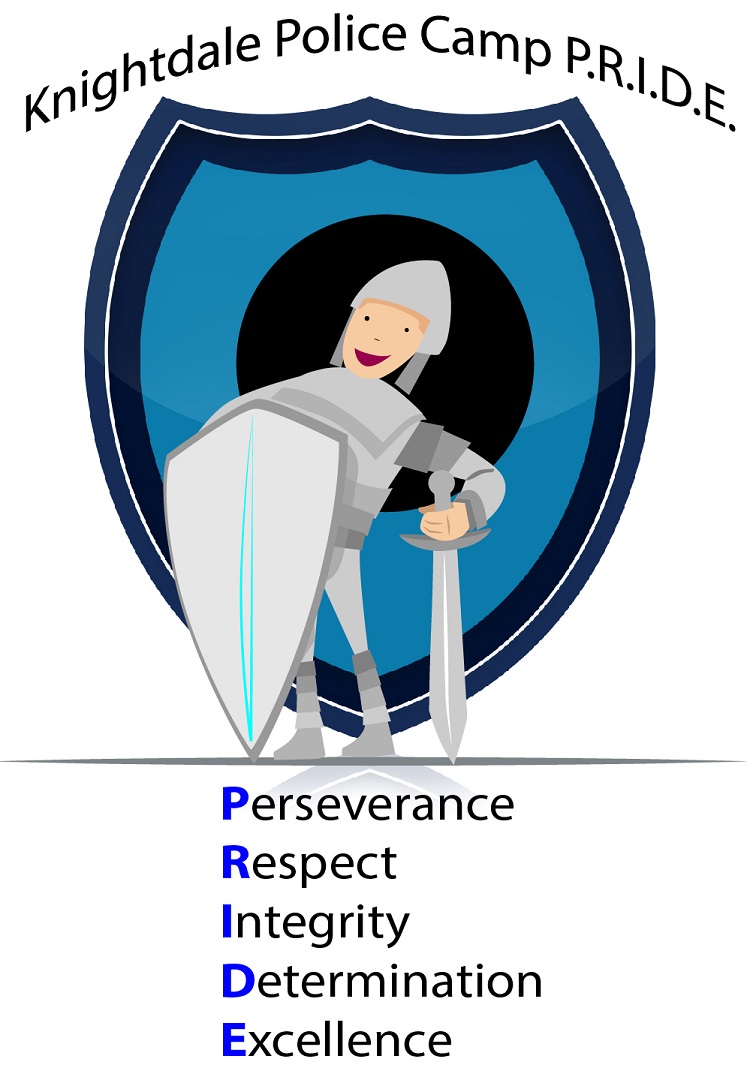 *We are already preparing for next year's camp*
Save the Date: July 15th – July 19th 2019
Part of the Knightdale Police Department's mission involves the formation of lasting community partnerships. An important part of building such relationship is to engage and interact with the younger members of the Knightdale community.
This year, the Knightdale Police Department is beginning a new initiative to build partnerships with its youngest stakeholders by hosting the inaugural Camp P.R.I.D.E. (Perseverance, Respect, Integrity, Determination, and Excellence).
Camp P.R.I.D.E. is designed to provide children ages 9-12 years old with an opportunity to positively interact with law enforcement personnel and build meaningful relationships with local law enforcement officers and fellow peers.
Any Questions, please contact: Officer Patricia Moore.