Knightdale Community Park and Trails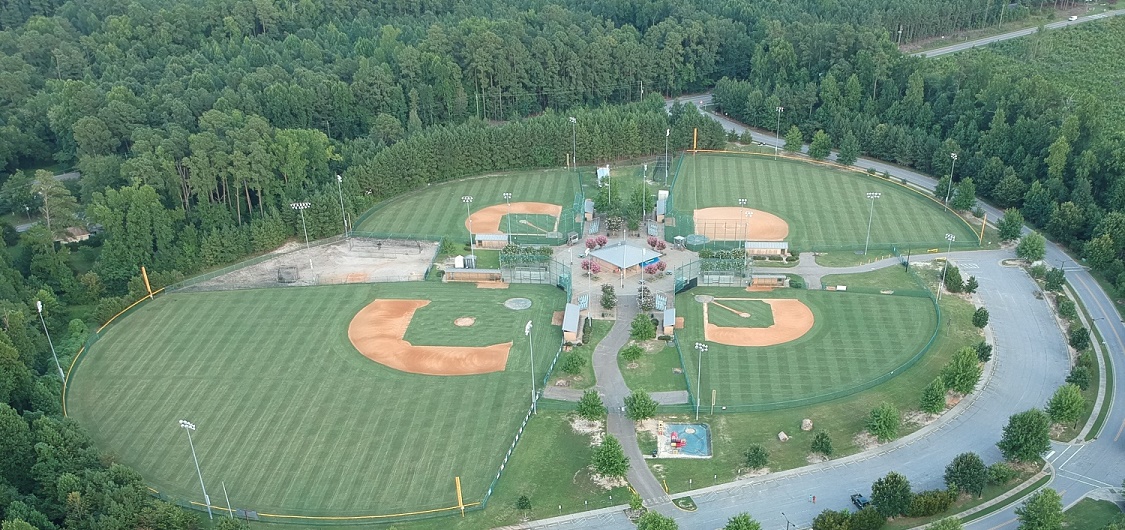 The Knightdale Community Park is located on the back side of Knightdale High School. The park hours are dawn until dusk unless an event is scheduled for times outside the regular schedule.
Special athletic and High School sporting events are held here year round. The complex includes 4 lighted ball fields, concession stand and children's playground.
Field rental inquiries can be sent to:
Kate McHale
Athletic Program Supervisor (Outdoor Athletics)
919-217-2231
Kate.McHale@KnightdaleNC.gov