Cabana at Knightdale Community Pool
NEW SHELTER RESERVATIONS WILL NOT BE ACCEPTED UNTIL FURTHER NOTICE DUE TO THE COVID-19 OUTBREAK.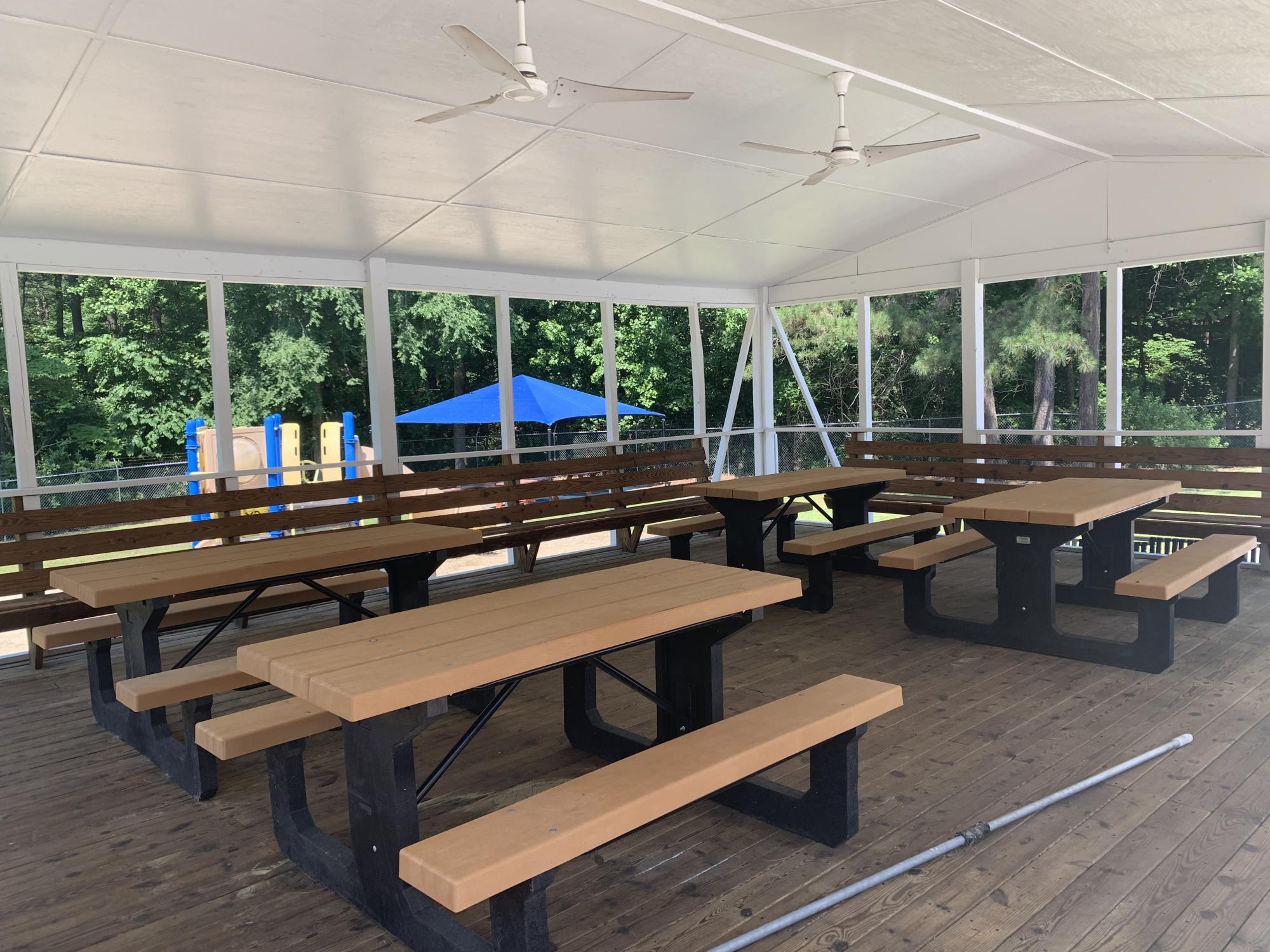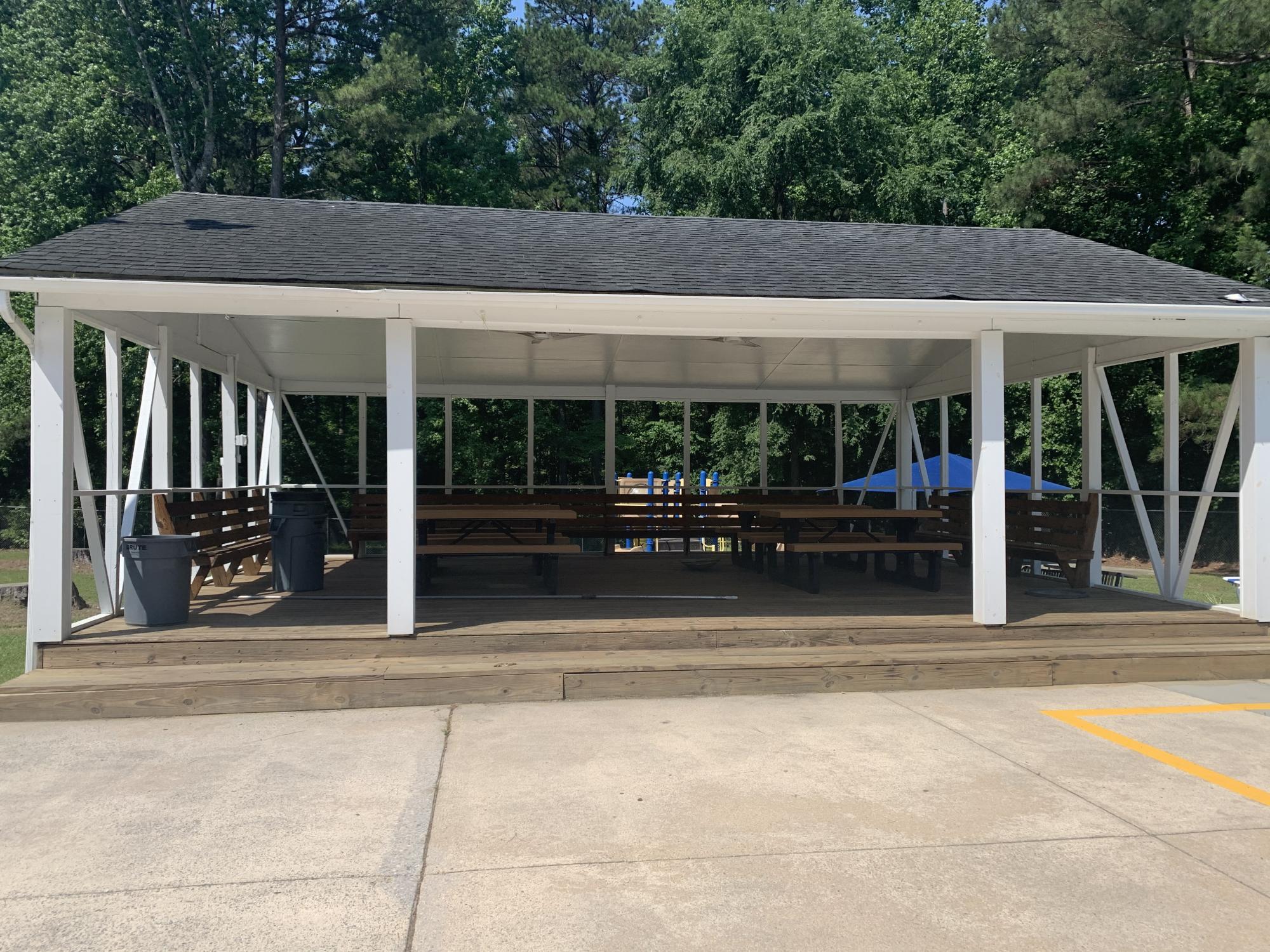 Want to make a splash? How about hosting a pool party at the cabana at Knightdale Community Pool! Rental includes private access to the cabana for 2 hours. Grills are not allowed, but food and drink are permitted. There is also a concession stand that operates during regular pool hours.
Rental hours are from 12:00 - 6:00 P.M (weekends only)
Flat Rate: $10.00
Want to pay for your guests to get into the pool? Consider purchasing our Pool Party Package. This package includes a 2 hour cabana rental + 10 pool entry passes. Pool passes will be available at the front gate the day of your rental.
Flat Rate: $40.00