Adult Basketball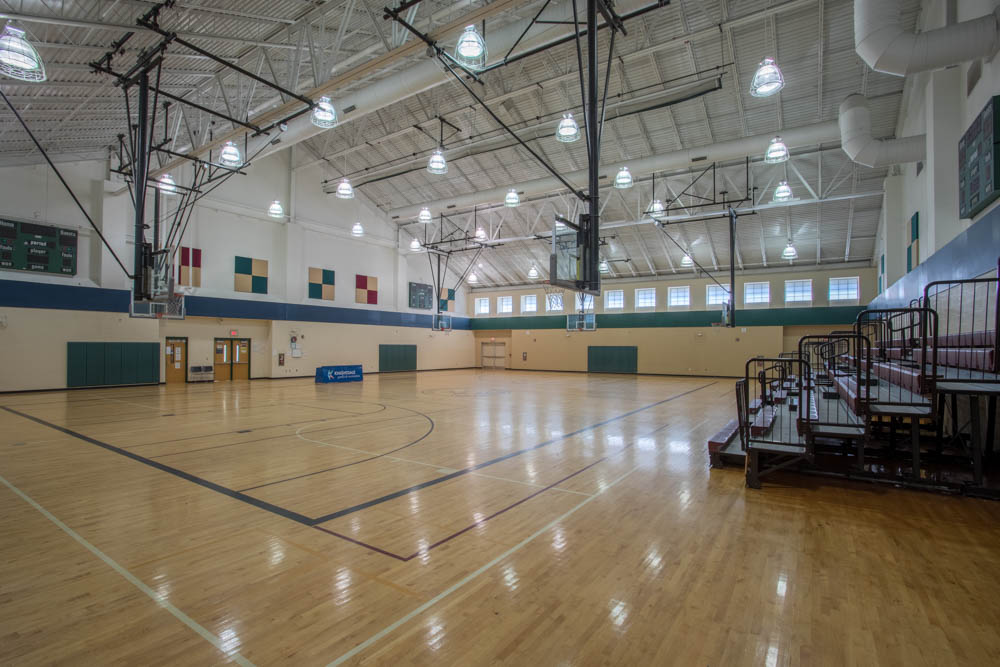 Fall Co-Ed Basketball:
3V3 Co-Ed Basketball

Fall Registration Dates: August 15th - September 15th
League Fee: $30 Resident / $50 Non-Resident (Includes KPRD issued Uniform)
Season Dates: Mid September - Late October
8-10 Games + End of Season Tournament
Uniforms provided by KPRD
Games will be played on Monday & Wednesday nights @ Knightdale Recreation Center.
Game times include: 7:00pm, 7:30pm & 8:00pm.
Games will be played in a 20 minute running clock format on the two basket mini courts.
WAYS TO REGISTER:

1) Follow the link to complete the registration form and call the Parks and Recreation office at
919-217-2232 to pay the registration fee.
2) Register online REGISTER NOW!
3) Stop by our main office to complete forms and payment at:
207 Main St.
Knightdale, NC 27545
4) Give us a call at 919-217-2234 or 919-217-2231.
Interested in coaching? Please visit the Volunteer to Coach page for more information